SUSTAINABLE CONSULTING
N2ASost is the new brand of N2AExpress,SL . where we help our clients to make their events more sustainable.
We offer advice and consultancy to carry out events under sustainable criteria in line with the SDGs defined by the United Nations for the 2030 Agenda.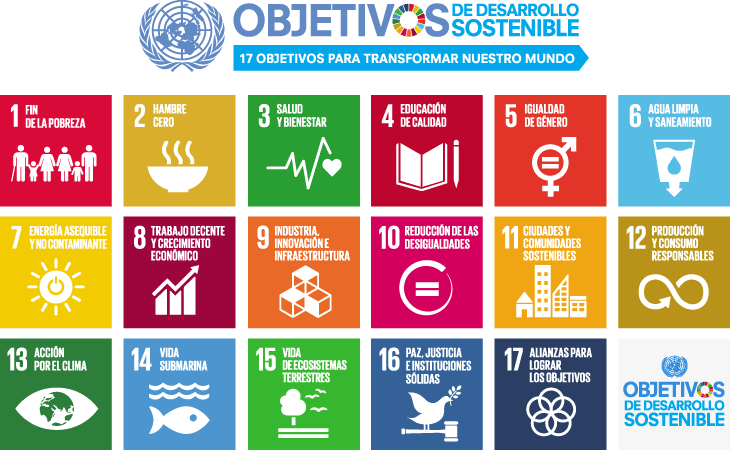 We offer turnkey events, with the reports of your sustainable event for the company to include in its annual sustainability reports. We calculate the carbon footprint generated by your event and offer solutions to offset it. We have all the sustainable products for the production of the event, offering turnkey products.


We are certified Biosphere Sustainable Lifestyle consultants, certification for the tourism market, which encompasses any type of event, fair, congress... offering our clients said certification.
We accompany you in the process of adherence to a guide or certification standard, such as Biosphere , B Corp , Eventsost , among others.
Our work, as a Certified Consulting company in these matters, is focused on advising organizations in any sector to obtain certifications of recognized prestige at a national and international level.
Make your company generate a greater positive impact on people, the business, the community and the environment.
As the face of your organization, sustainable events can enhance your brand, build a reputation, and demonstrate citizenship when you give back and reduce your environmental impacts. Our suite of event sustainability services will help you do this in a way that also reduces waste and cost. Being sustainable is not more expensive, but quite the opposite.