Green Marketing is for us much more than a marketing slogan, it is a philosophy of life and a way of life. We want to contribute our grain of sand, and we invite you to put yours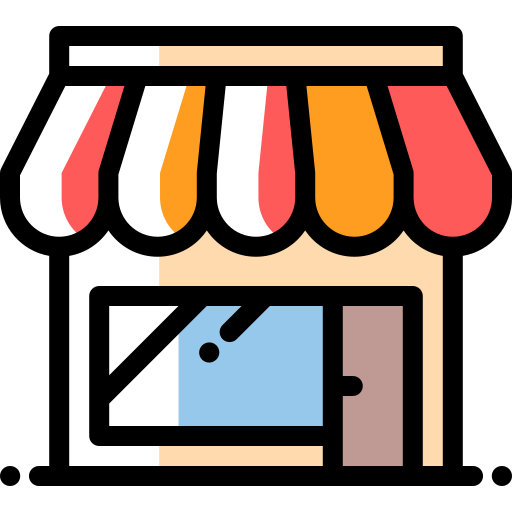 Our agency has integrated Online Marketing for its great importance and relevance in the current marketing.

See all our online services

Online Marketing and Offline are fed back to cover all types of actions and projects that companies need to capture market and reach their final customer .
Inbound marketing is a methodology that uses and combines marketing and advertising techniques (content marketing, SEO, social media marketing, search engine advertising, web analytics, email marketing, among others) addressing the user in a non-intrusive way and providing value.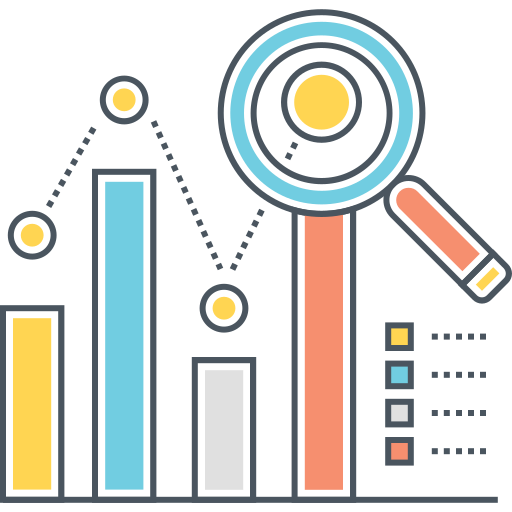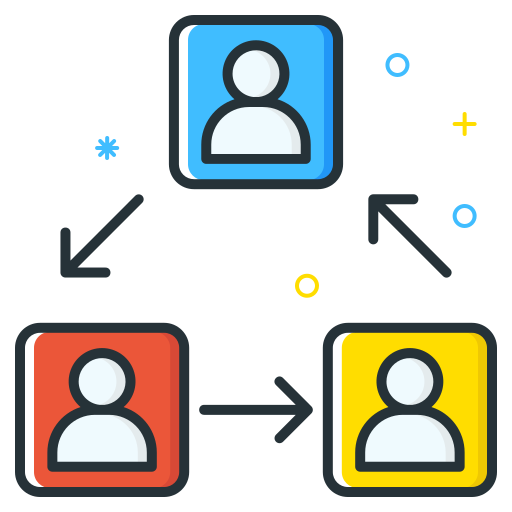 We work as a team so that our clients and projects succeed.
We are committed at all times to give the best of ourselves and apply all our knowledge in the online and offline world so that the results reach the established objectives .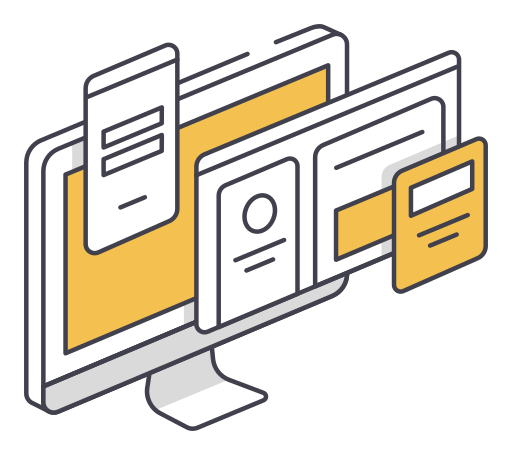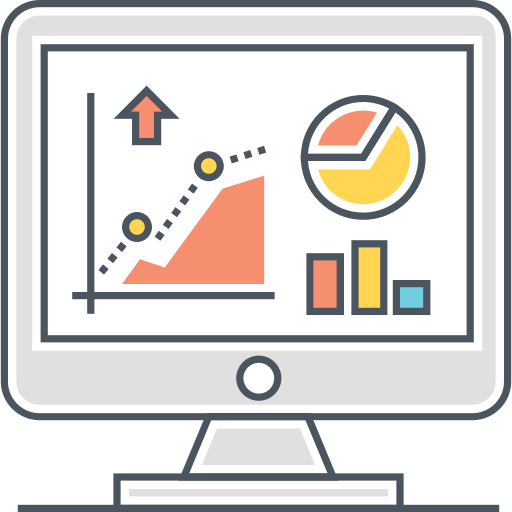 We always design all our actions based on a strategic vision adapted to the client's needs, which guarantees the best results.
We are a consolidated marketing agency with more than 20 years of experience . We have worked with more than 300 clients, whom we have helped to improve and make profitable their presence in the market, from a human and professional perspective.